Splenda Stevia Tablet Sweetener is made from the sweetest part of the leaves from the Stevia plant. We use one of the sweetest Stevia leaf extracts, Reb D, to unlock the naturally sweet taste of Stevia without the bitter aftertaste. It tastes like sugar without the calories.
Splenda Stevia Tablets are dissolvable tablets that come in a small portable dispenser. Each tablet sweetens just like 1 teaspoon of sugar (5 g) without the calories, so it's easy to personalize the taste of your beverage with the perfect amount of sweetness.
Perfect for anyone who wants to lower their sugar intake; Splenda Stevia Tablets come in a small convenient dispenser that is easy to use at home, at work or on-the-go.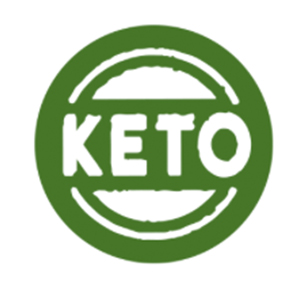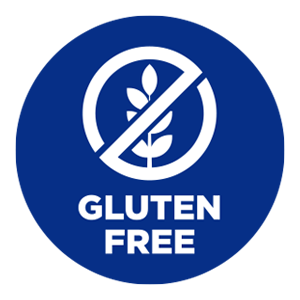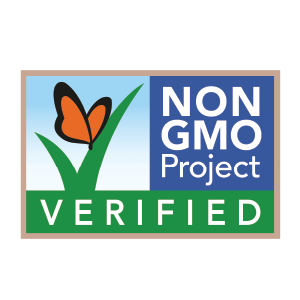 Dissolvable tablets

Zero Calories per serving

Tastes like sugar

Non-GMO verified
Best tasting Stevia

Keto-friendly

Gluten free
Erythritol, Stevia Leaf Extract
Each tablet sweetens like 1 teaspoon of sugar (5 g)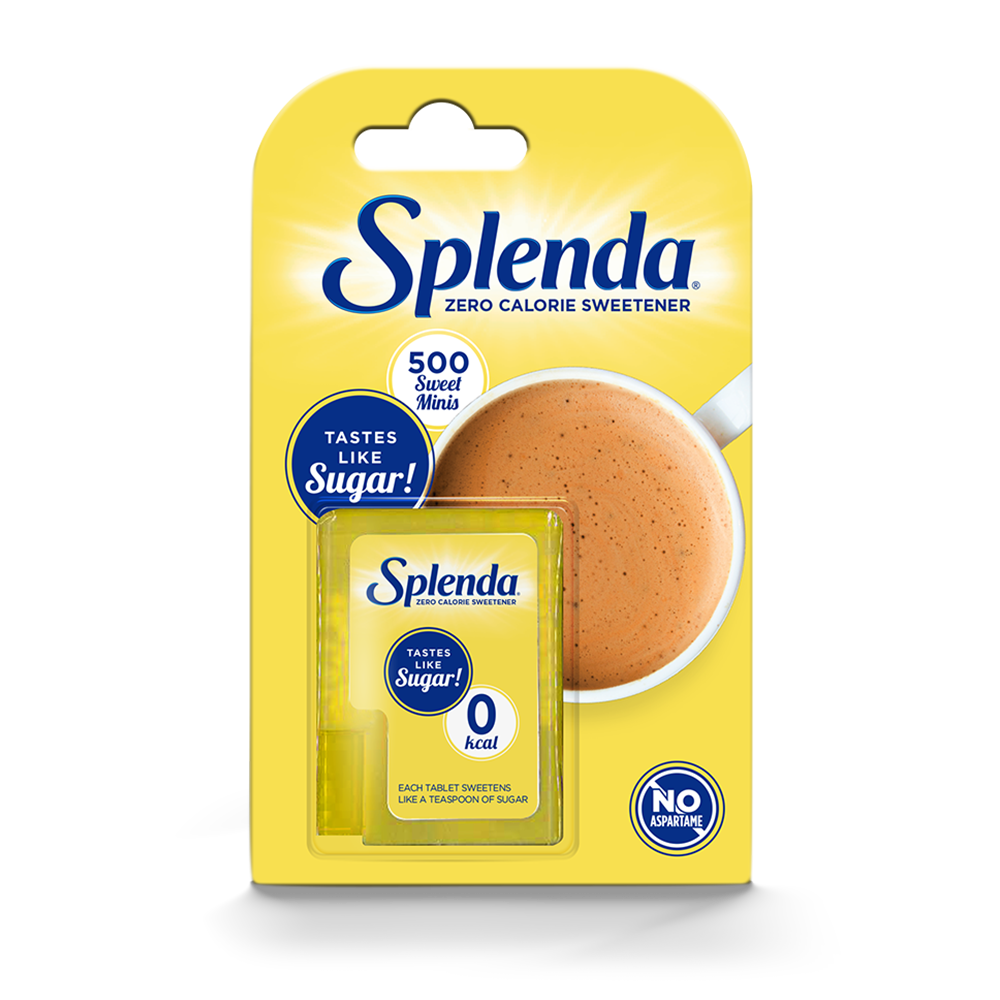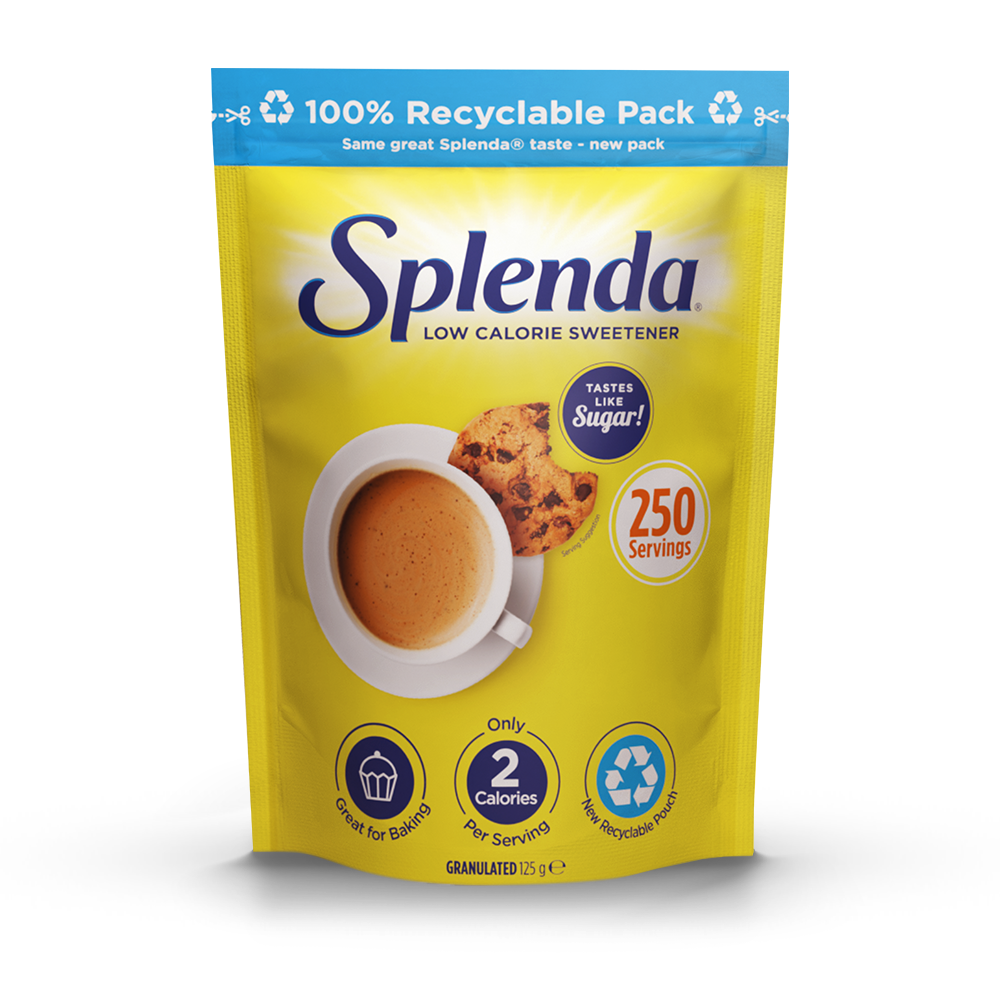 Splenda Granulated Sweetener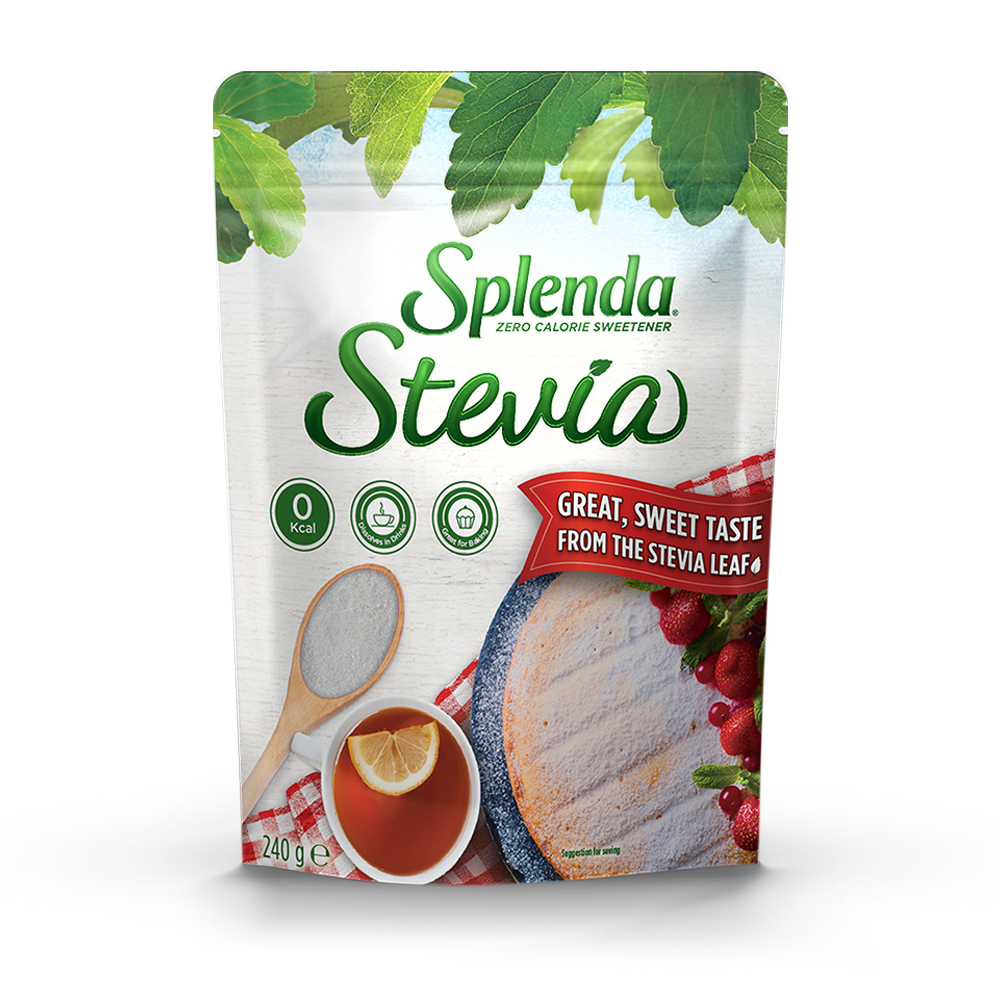 Splenda Stevia Crystal Sweetener