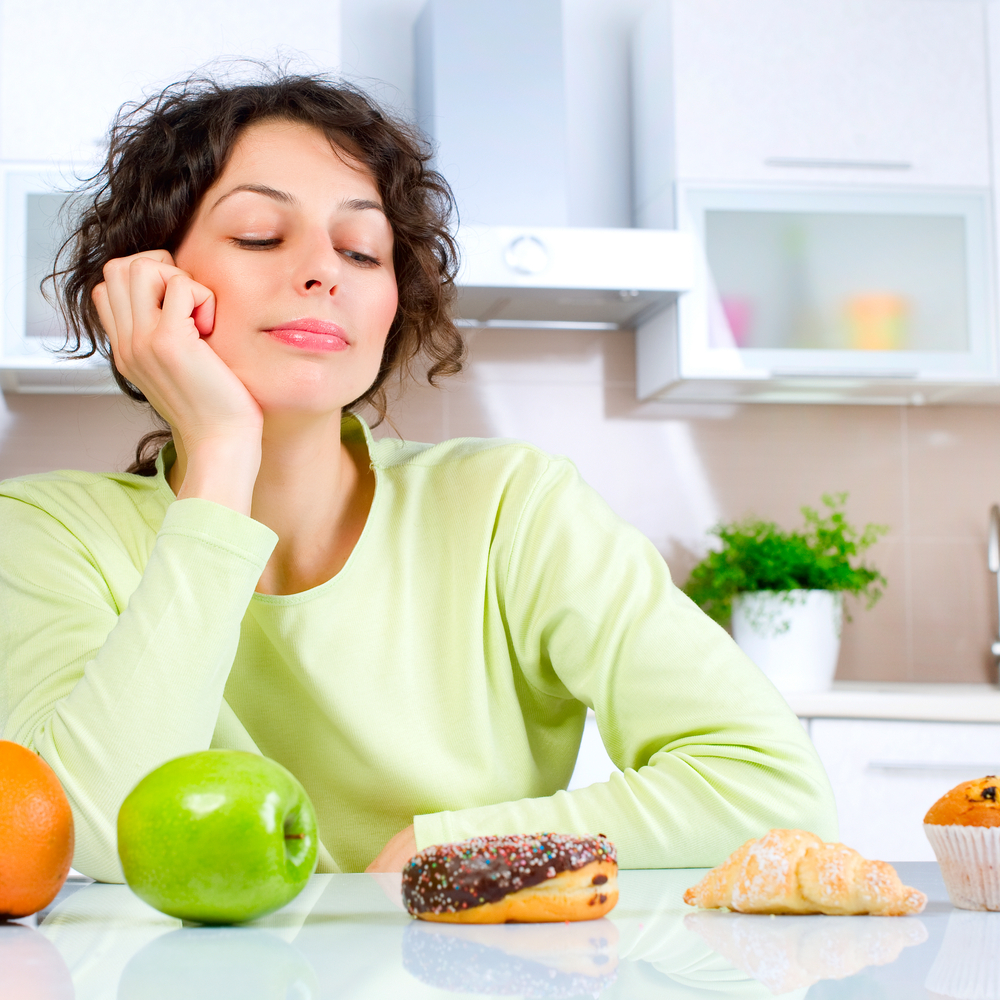 Confused by calorie counting? Discouraged by impossible diets? Befuddled by the latest food fads and labelling? You're not alone, but living well really can be easy when you know how.
Experts now agree that quick crash diets can be a rapid route to failure, and rigid regimes will simply bore us into breaking them. Little by little is the way to go to create a healthier lifestyle that you can carry on enjoying for life.
Just what is a balanced diet? What do the various nutrients in our food do, and how much of each of them do we need every day for a healthier body? We answer some of your questions and help you become a savvier shopper.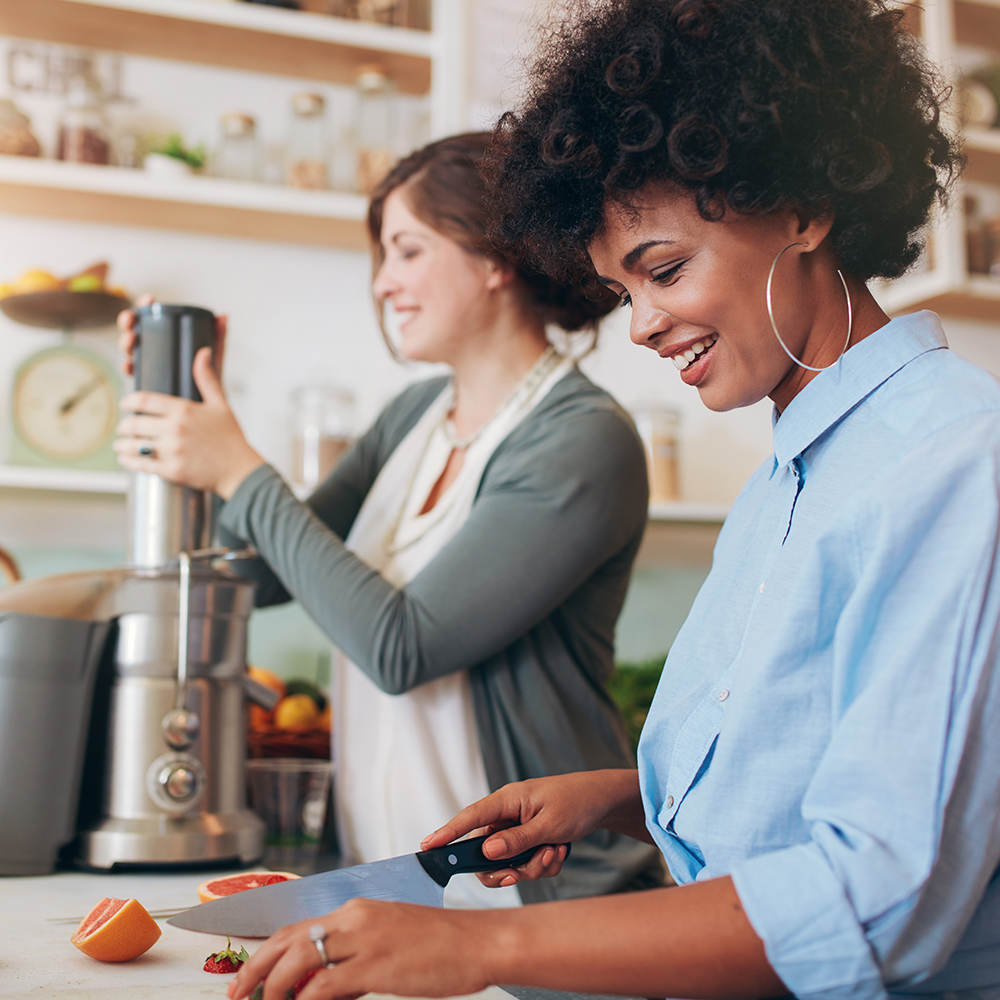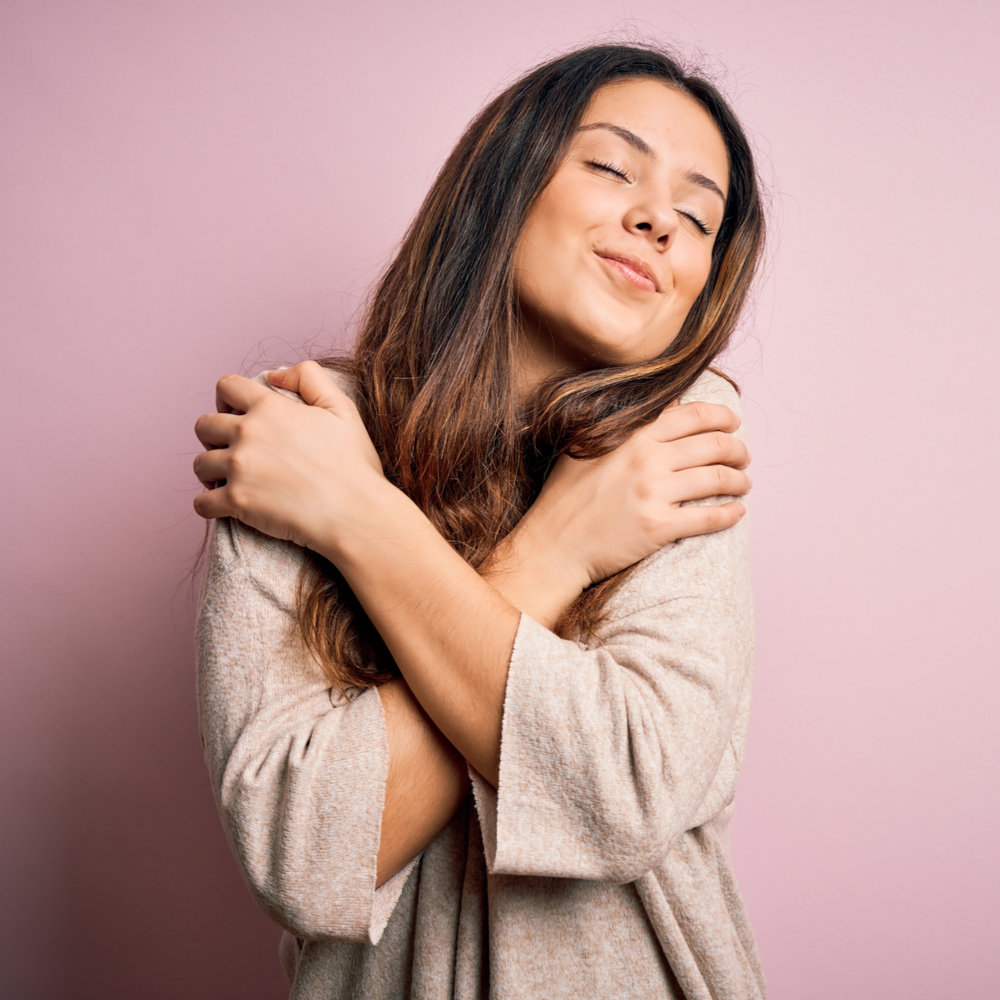 We all like to be as close as possible to our "perfect" self. That may mean dropping a size or two, or just being careful that we stay the sensible weight we already are.
While drastic diets may work in the short term, what we really need are healthy eating patterns that we can live with long term and learn to love. Here are few hints to help you get closer to the "you" you'd like to be.
For overall wellbeing, feeling happy and fulfilled can be just as important as simply staying well. Our seven step guide will help you look and feel your best, physically fizzing, mentally calm and in control.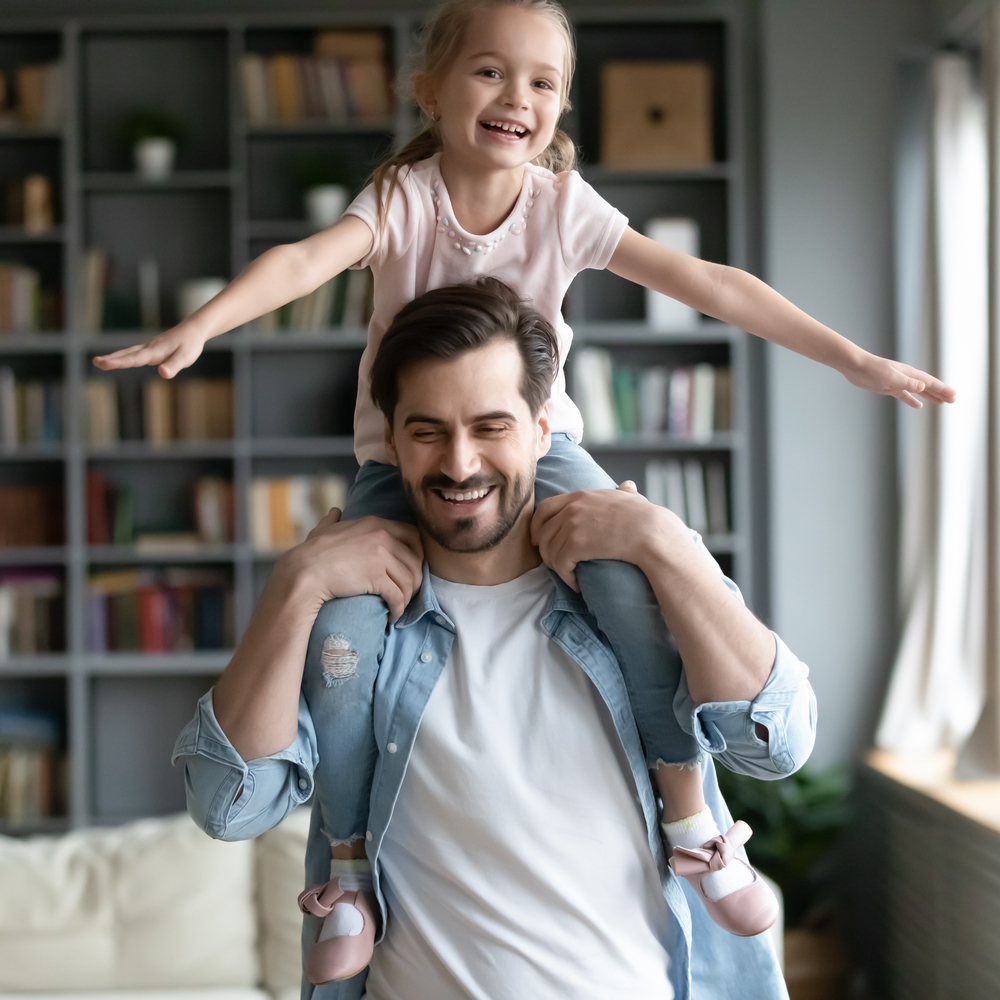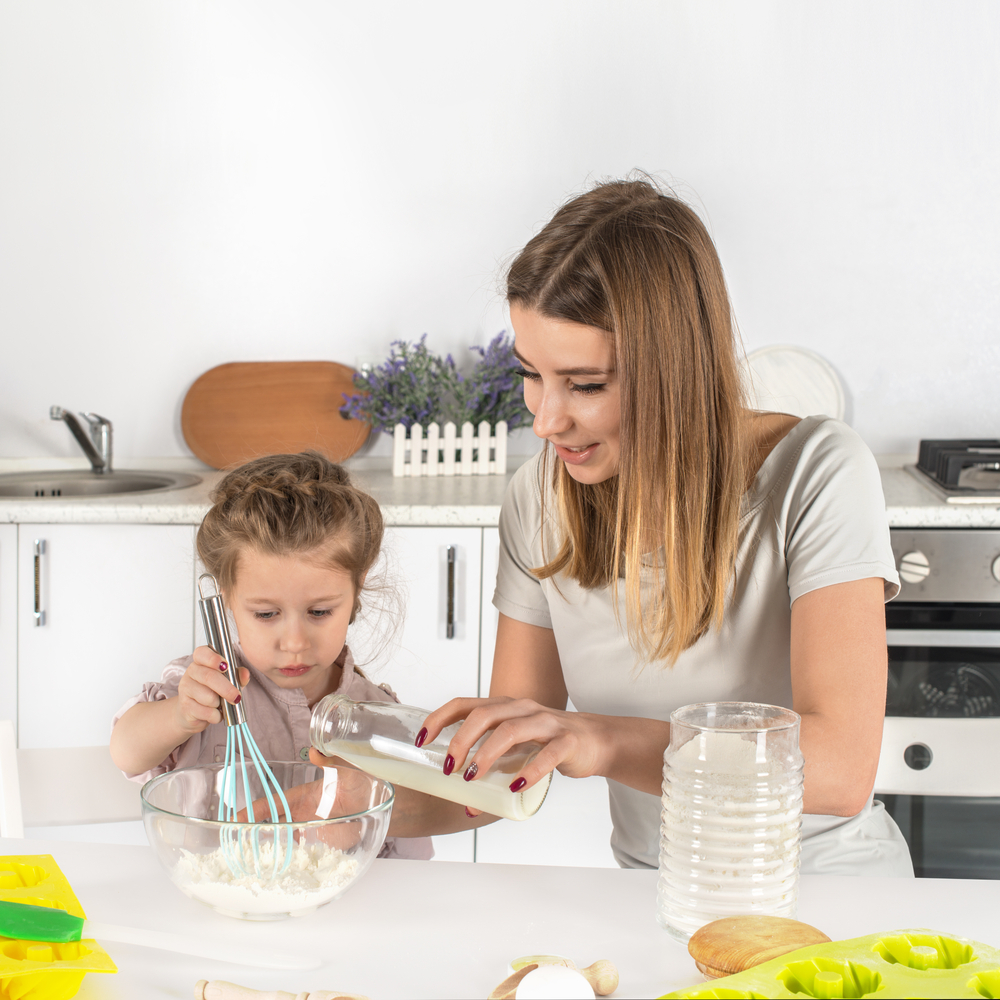 Knowing what children should be eating is one thing – but getting them to do it can be quite another! For caring or despairing parents, here are a few pointers that may help you to help them eat more healthily.