Some sweet advice for people living with diabetes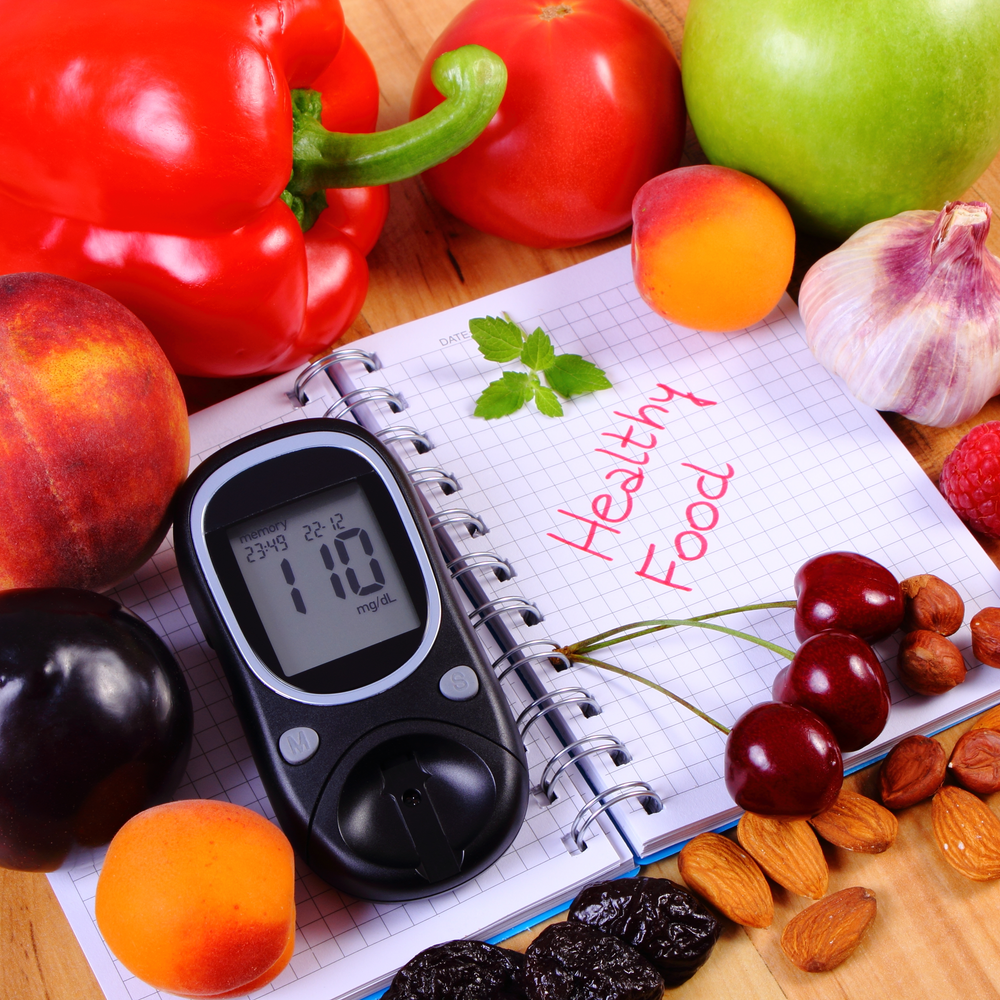 Diabetes is a condition in which blood sugar is too high. What are the symptoms and different types of diabetes? Learn more about about it here.
Importance of Nutrition & Eating Well with Diabetes
Like everyone else, people with diabetes should eat a balanced diet. There are some foods that are usually high in sugar and fat so you should try to keep as occasional treats, rather than eating on a regular basis, such as sweets, cakes, biscuits and desserts.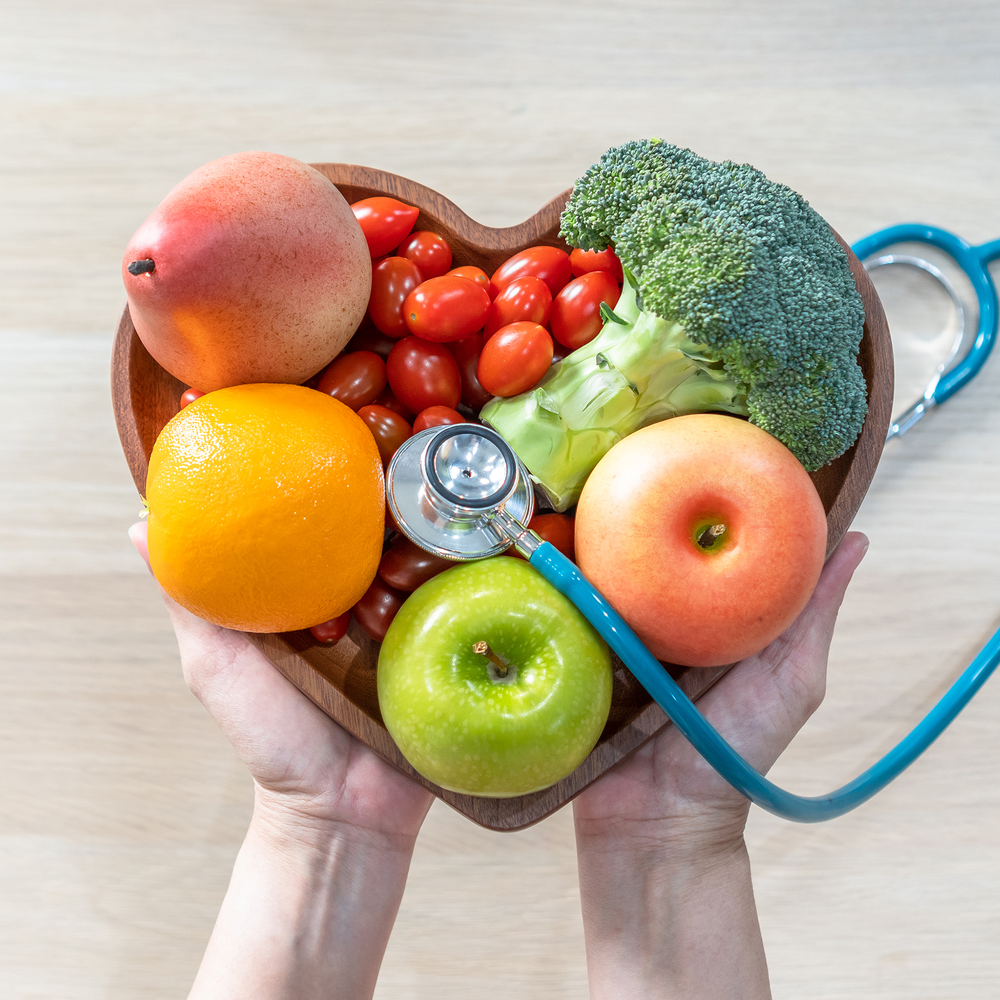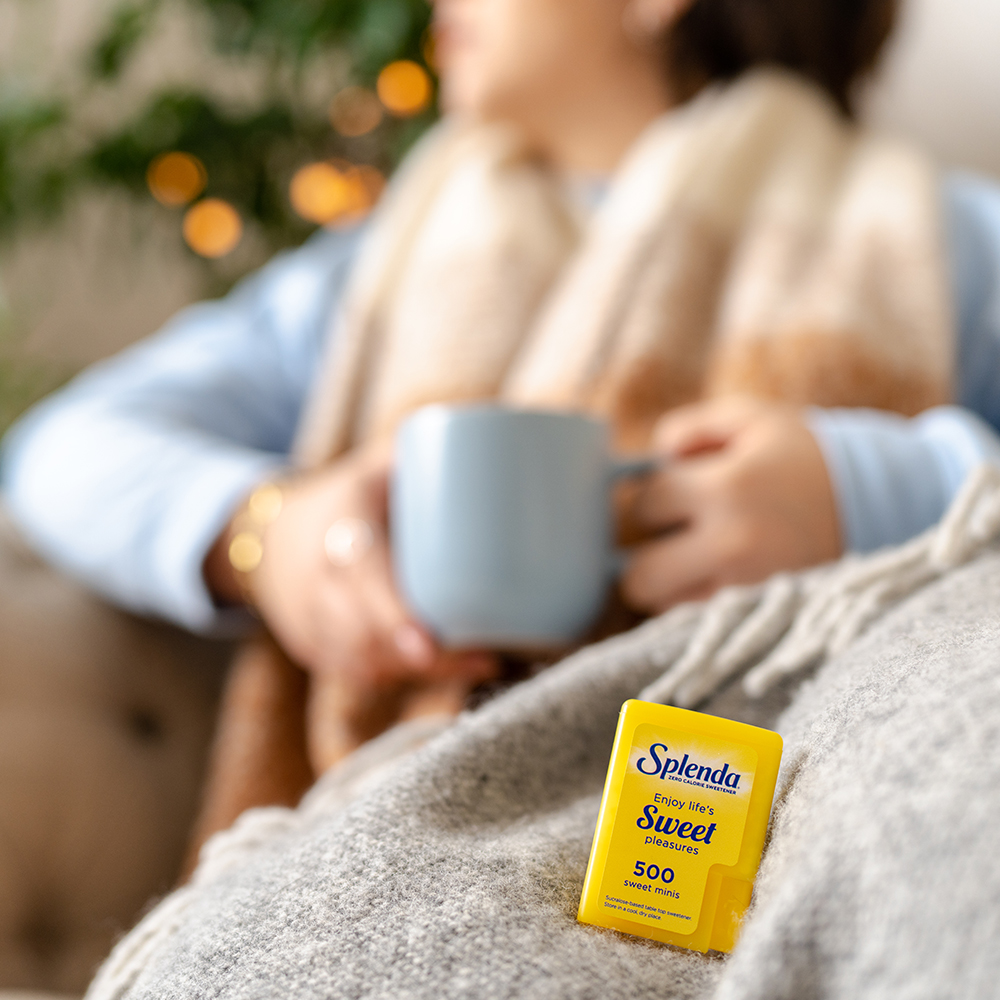 When you're choosing foods and drinks, take a look at the Nutrition Information label but focus on the total carbohydrate number, not just the sugars. Always look at the ingredients list to find out what particular sugars an item contains.
Losing weight has been shown to give great benefits to people who are at risk of, or that have diabetes. What is the best way to lose weight?