Losing weight has been shown to give great benefits to people who are at risk of, or that have diabetes. Benefits include a reduction in blood glucose levels, reduced cholesterol and blood pressure and in those at risk it can help to prevent diabetes.
If you are thinking about trying to lose weight it is helpful to consider what your reasons are for wanting to do this, and how confident you feel. Write down what would be good about losing weight and then consider what difficulties you are likely to face along the way. If you can predict what these might be and how you may overcome them then you are more likely to succeed.
Having the support of a friend or family member or a healthcare professional can be a great help. You can share with them your goals and discuss your progress along the way.
What is the best way to lose weight?
There is no one size fits all approach to weight loss. Different things work for different people. It is important that whatever approach you choose it is sustainable. Most 'fad' diets offer quick fixes but the majority of people that try them regain weight. A combination of heathy eating and increased physical activity is best.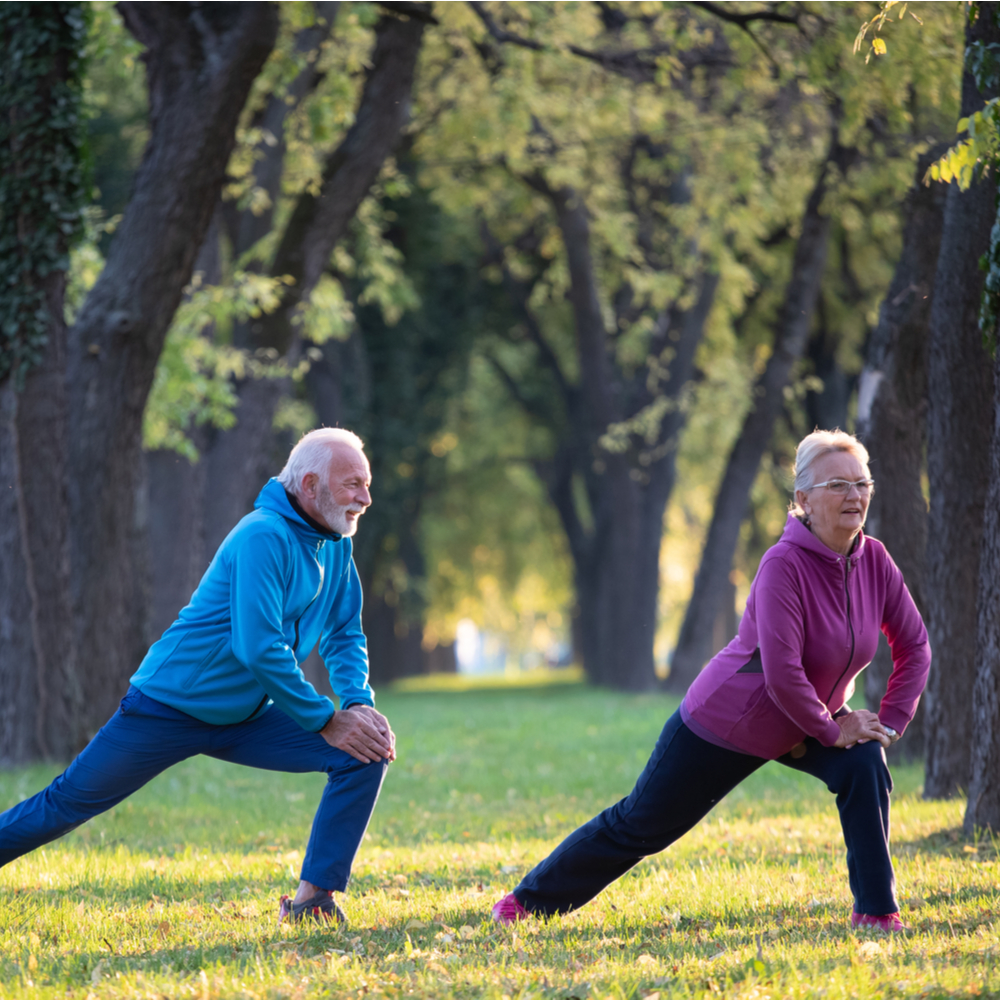 Physical activity has been shown to reduce HbA1c (a measure of longer term blood glucose control). Ideally you should aim to build up to at least 2.5 hours of moderate intensity exercise a week. This could be split over 7 days or you could condense it into a couple of sessions. Moderate intensity means raising your heart rate and being slightly out of breath, but still being able to hold a conversation. It is important to think about what exercise you enjoy and when and how you will fit it into your weekly routine. Planning ahead and enjoyment of the exercise will mean you are more likely to stick to it in the long term.
You may also wish to consult your GP or diabetes team if planning to increase your current level of activity. They will be able to give more specific advice and help tailor your medication to your exercise goals.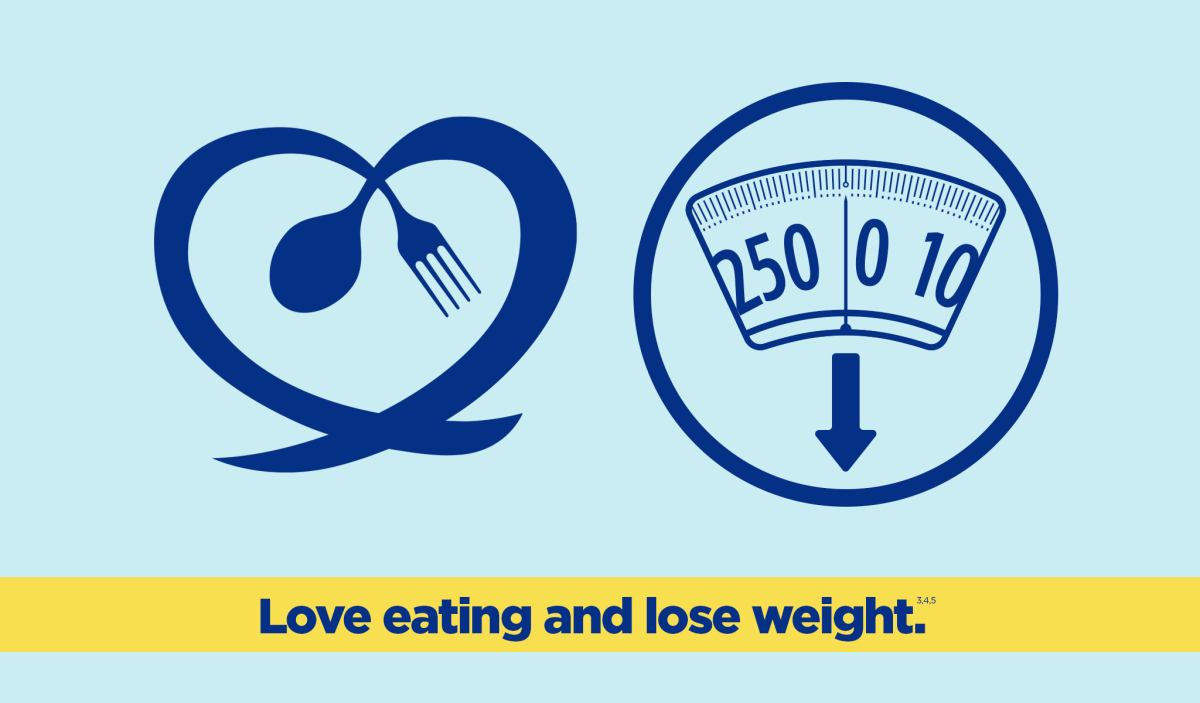 A healthy body weight is one part of overall health. While managing weight can seem overwhelming, it's important to know that even small decreases in body weight (5-10%4) can help decrease your risk for developing heart disease, type 2 diabetes, or high blood pressure. People who lose weight gradually (0,5-1 kg per week) are more successful at keeping it off1,2 and smart swaps with Splenda Sweeteners helps! Work with your doctor, nurse, or Registered Dietitian Nutritionist to identify a healthy weight for your lifestyle.
Calories are found in all foods and provide our body with the energy it needs for our daily activities. Most adults need about 2000 calories per day, but this can vary based on your age, body size and type, and activity level. Many people consume more calories than they realize by choosing foods with added sugars, which provide empty calories. Empty calories are those that don't provide any nutrient benefits and are not needed in your daily food intake. Making a sweet swap with Splenda Sweeteners can help you eliminate empty calories in some of your favorite foods and drinks, as shown below.

5 Tips for Losing or Maintaining Weight
1. Use Splenda Sweeteners in place of sugar in desserts and beverages, like cookies or coffee, to reduce calories.
2. Make low-calorie sauces using Splenda Sweeteners to enjoy with stir-fried vegetables or fresh fruits.
3. Keep a food log to understand what food groups you may be missing in your diet and to help identify any sweet swaps you can make to decrease sources of added sugars.
4. Get moving! To achieve the recommended 150 minutes 5 of activity each week try walking, gardening, dancing, or something else you find enjoyable.
5. Stay hydrated and remember that water doesn't have to be boring. Flavor your water with fresh fruit and herbs, then sweeten with Splenda Sweeteners, just like our Mint Lemonade recipe!
1.
When used in place of sugar; Rogers PJ, Hogenkamp PS, de Graaf C, et al. (2016). Does low-energy sweetener consumption affect energy intake and body weight? A systematic review, including meta-analyses, of the evidence from human and animal studies. Int J of Obes 40(3), 381-394.
2.
Johnston CA, Stevens B, & Foreyt JP. (2013). The Role of Low-calorie Sweeteners in Diabetes. Eur Endocrinology 9(2); 96-98.
3.
These statements have not been evaluated by the Food and Drug Administration. This product is not intended to diagnose, treat, cure, or prevent any disease
4.
CDC. (2020, Aug 17). Losing Weight. Retrieved from:
https://www.cdc.gov/healthyweight/losing_weight/index.html
5.
CDC. (2020, Oct 7). How much physical activity do adults need? Retrieved from:
https://www.cdc.gov/physicalactivity/basics/adults/index.htm