Confused by calorie counting? Discouraged by impossible diets? Befuddled by the latest food fads and labelling? You're not alone, but living well really can be easy when you know how.
Experts now agree that quick crash diets can be a rapid route to failure, and rigid regimes will simply bore us into breaking them. Little by little is the way to go to create a healthier lifestyle that you can carry on enjoying for life.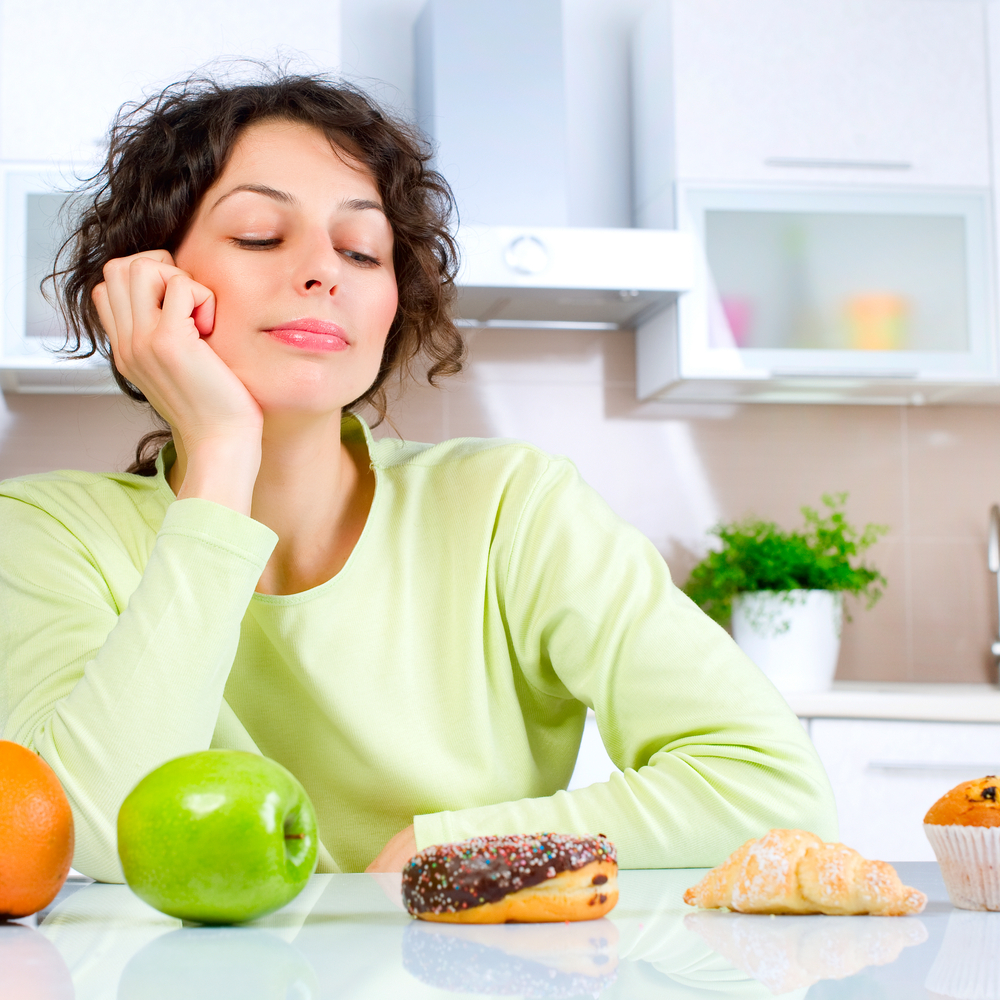 Making small, simple choices about the things you do and eat everyday, a little less of this or that and a little more exercise as part of your daily routine is all it takes.
To help you get closer to the person you want to be, the Splenda team has put together some hints and guidelines about health and nutrition. Take a look and you're already well on the way.