Sweetness for A Healthy Lifestyle
At the Splenda brand, we want to inspire people to live healthier by enjoying their food choices. For years, we have delivered a variety of options with simple solutions to help consumers achieve a healthy, balanced lifestyle without sacrificing taste.
It started with a word, misheard
From the first yellow Splenda Low Calorie Sweetener to Splenda Stevia Sweetener, Splenda brand has brought sweetness to the world since 1992. But it all started in 1976, when researchers at a British college were investigating a new compound made from sugar.
When a young scientist was told to "test" the new compound, called sucralose, he misheard the request and proceeded to "taste" it instead. The surprise? Sucralose was sweet—and calorie free!
Today, the Splenda brand is the most recognizable and iconic low-calorie sweetener brand in the world. Splenda's portfolio of products reinforces our position as a category leader, with more delicious new products to come.
What's The Sweetening Secret To Splenda Original Sweeteners?
Sucralose! Through an amazing scientific process, we've transformed sugar into an extraordinary sweetener that tastes like sugar (but it's not sugar) — and it doesn't break down in your body to provide carbohydrate or calories.

Achieve Your Health Goals Without Compromise
Switching from caloric sweeteners, like sugar or honey, to Splenda Brand Sweeteners can help you to:
Lose weight1,2

Manage diabetes2

Reduce added sugars

Make healthier lifestyle choices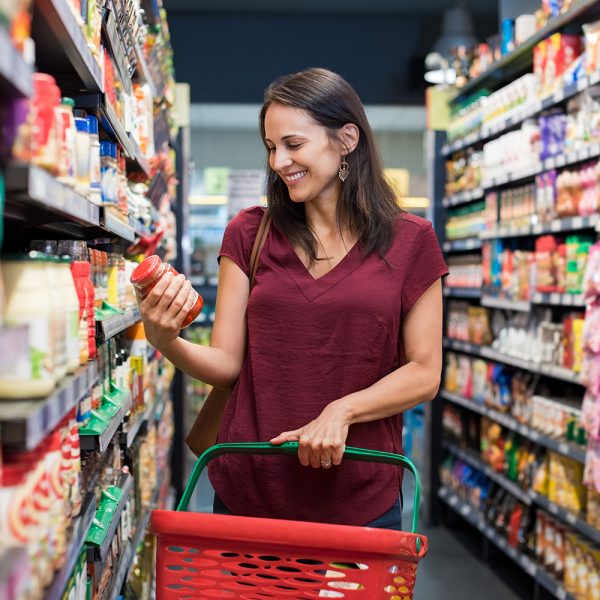 Understanding carbohydrate intake, including added sugars, is key to managing your diabetes. Use Splenda Sweeteners to reduce added sugars and excess carbohydrates in your favourite foods and beverages.
1.When used in place of sugar; Rogers PJ, Hogenkamp PS, de Graaf C., et. Al. (2016) Does low-energy sweetener consumption affect energy intake and body weight? A systematic review, including meta-analyses of the evidence from human and animal studies, Int J of Obes 40(3), 381-394. 2. Johnson C, Stevens B, Foreyl J et al. (2013) The Role of Low-Calorie Sweeteners in Diabetes. Eur Endocrinology 9(2); 96-98.