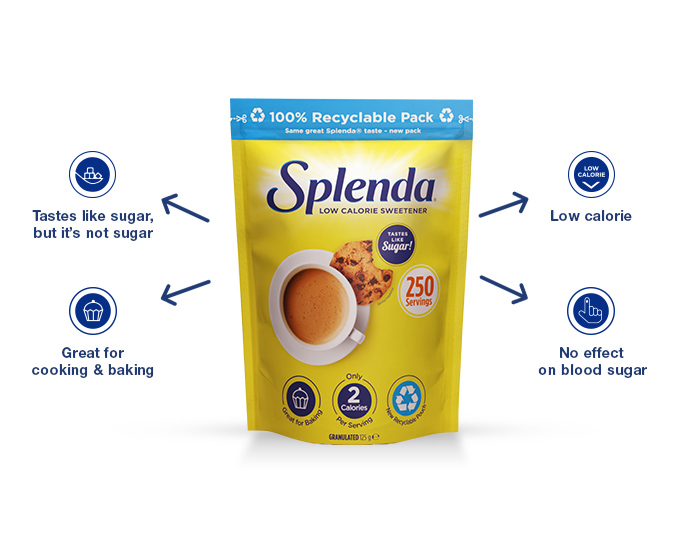 Sweetness for a Healthy Lifestyle
At the Splenda brand, we want to inspire people to live healthier by enjoying their food choices. For years, we have delivered a variety of options with simple solutions to help consumers achieve a healthy, balanced lifestyle without sacrificing taste.
New sweet look.
Same sweet taste.
Great taste and keto friendly.
Try Splenda Stevia now.
Currently available at: Ocado, Booths, Amazon.co.uk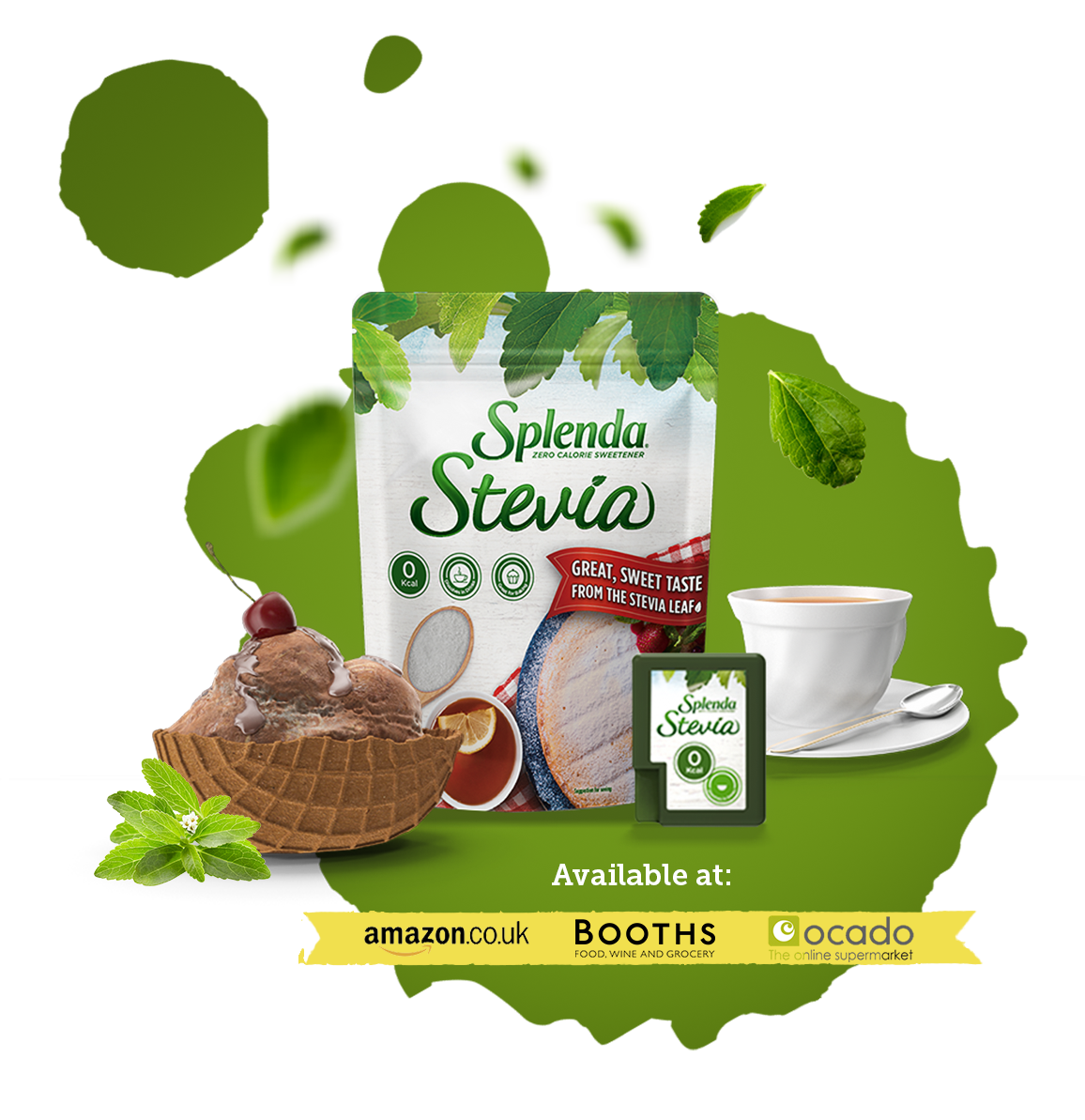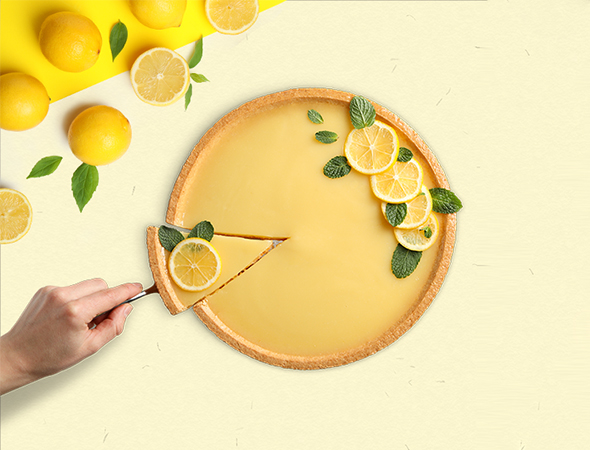 Looking for recipes?
We've got you covered!
No added sugar. Lower calories.
Full of flavour.