Knowing what children should be eating is one thing – but getting them to do it can be quite another! For caring or despairing parents, here are a few pointers that may help you to help them eat more healthily.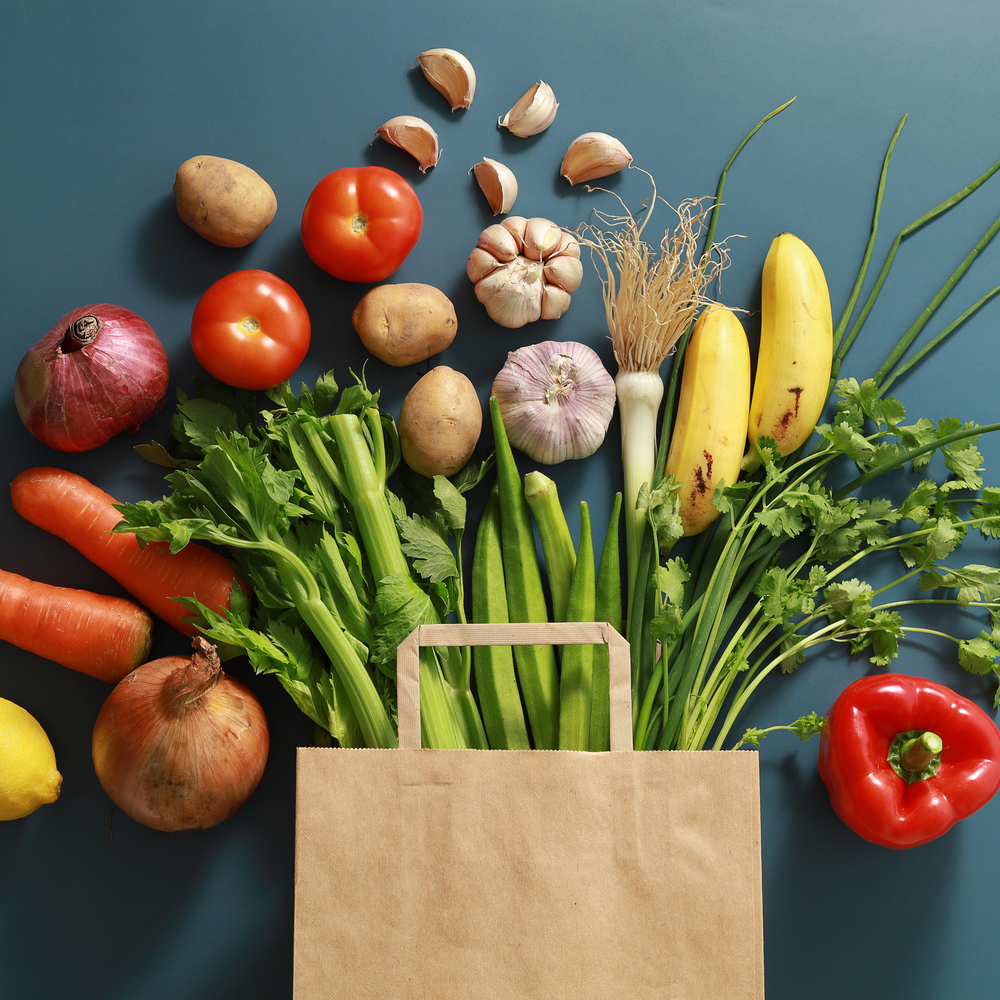 Get them while they're hungry. While you cook their dinner, serve up sticks of raw carrots, celery and cucumber and child-sized cherry tomatoes with low-fat dips.
Ring the changes. Steamed, sautéed, baked – a vegetable that your child finds unappealing prepared one way they might declare delicious when cooked in another.
Hide and seek. Smuggle finely chopped vegetables into pizza toppings, spaghetti sauce, macaroni cheese or burgers.
Make it special. Top a really colourful fruit salad with a spoonful of low-fat yogurt or sprinkle it with low calorie sugar alternative such as Splenda Granulated.
Make it fun. Get them making pictures on plates using fruit shapes, and filling melon boats with smaller fruit like strawberries and blueberries.
Repackage it… in pancakes, muffins, smoothies and puddings, or even dip it fondue style into a little melted chocolate if you must!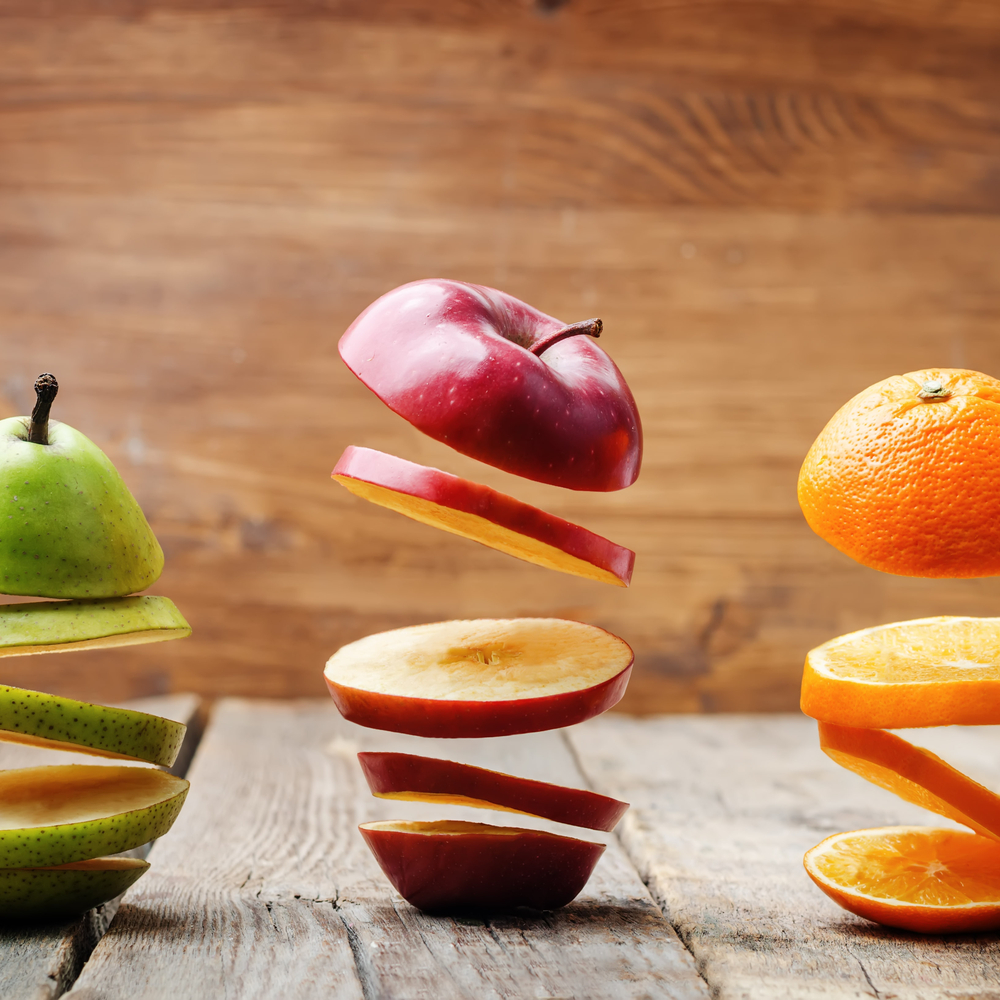 The lunch box is a great place to start off healthy eating habits – here are some ideas for wholesome, appetising additions:
Water, a can of vegetable juice, or milk rather than soft or sweet drinks

Wholewheat bread, bagels, pita bread, or tortilla wraps

Individual servings of fresh or canned fruit (in a light syrup or its own juice)

Low-fat yogurts or cheese

Baked, rather than deep fried, crisps and snacks

Low-fat or fat-free turkey breast, chicken breast, ham or roast beef

Dried fruit, trail mix, granola bars, fig bars, or a high-fibre breakfast bar (but check the sugar content on the label – some have surprisingly high amounts)

Hummus, raita, tzaziki and tomato salsas all make tasty dips for pitta bread or vegetable sticks
Children have small stomachs but big energy requirements, so they do actually need to snack between meals. Why not try some of these simple swaps, and you'll be cutting down on sugar, salt and fat and upping the nutrient levels instead:
Dried fruit such as mango and banana instead of sweets

Toasted sunflower or pumpkin seeds, or a rice cracker instead of crisps

Sorbets instead of ice cream

A low-fat yogurt instead of a chocolate bar